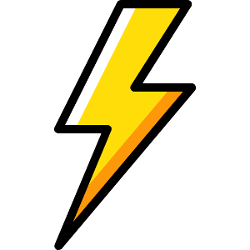 Optimized to the max! Witness speeds as low as 12ms!
Our servers and 500+ subnets are completely owned.
Running on the best servers imaginable.
The proof is in the pudding with over 800 returning customers!
Success
Check out our Twitter feed for all of the success from our users!
Contact Us
Have a question or concern? Let us know!
Please complete the form below